Brock-o-Dale Trident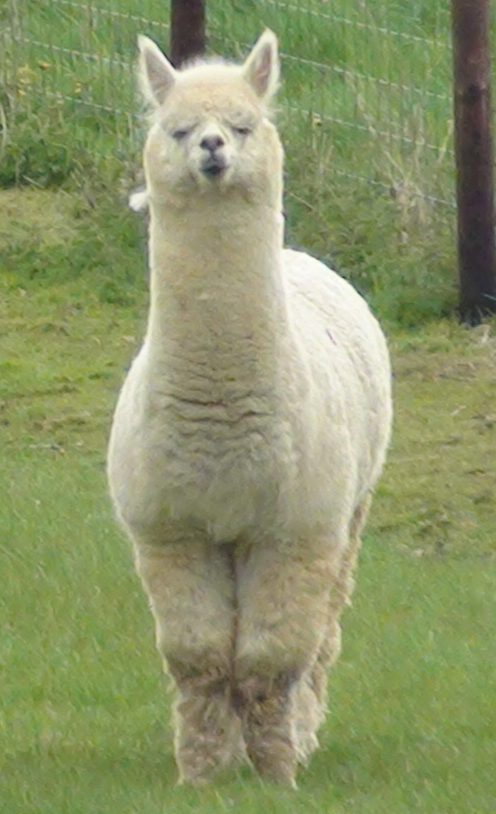 Trident
Trident is a son of Poppy who has a very dense and well-structured fleece that so far has remained reasonably fine and we hope he will follow his mother's example in this respect. Unfortunately he's rather an unexciting beige colour, but his fleece could be dyed to make it more interesting.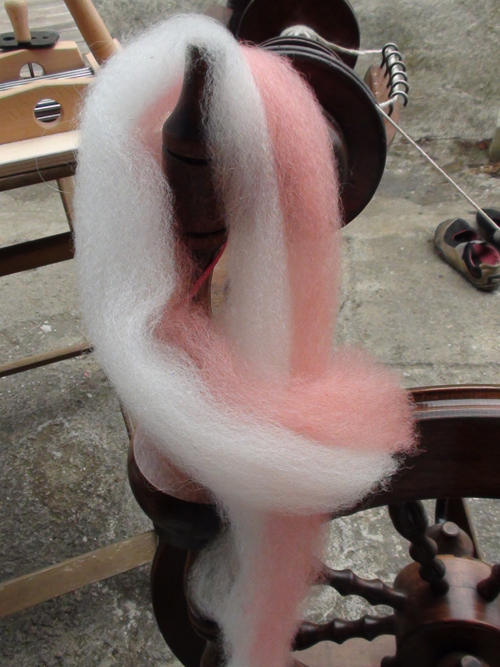 Dyed combed Trident
1st Fleece
AFD 20.1
µ
m
SD 4.6
µ
m
CF 96.6%
CV 23.1%
2nd Fleece
AFD 23.7
µ
m
SD 4.5
µ
m
CF 93.4%
CV 18.9%
Yield 3.6 kg
Brock-o-Dale Trident


beige

18/07/2016
Green Park Neptune

mid fawn
Cedar House Storm II of Wessex (imp Australia)
beige
Cedar House Brave Heart
Purrumbete Inti
Benleigh Highland Lass
Cedar House Snow White 2
Cedar House Peru Accoyo Jacomo
Cedar House La Perricholi
Purston Islay Mist

light brown
Purston Peruvian Kim (imp Peru)
?
?
Purston Grizelda
Beena
Georgina (imp Chile)
Motcombe Poppy

white/light brown multicolour
Motcombe Amos

mid fawn
Peruvian Concepts Victor
Rural Alianza Wiracocha of WSX
P. Concepts Caroline of WSX
Motcombe Nina
Aztec Avalanche (imp USA)
Classical Natalia
Pero of Cammall (imp Chile)
?
?
?
?
?
?