What is Wywylwynd?

'Wywylwynd' is a stupid made-up jumble of letters I threw at the Kennel Club after I tried and was refused everything more sensible I could think of to apply for as an affix. Some people think it looks Welsh; it isn't, it's just nonsense. A lot of people ask how it is supposed to be pronounced. I say it is not a word and you can pronounce it however you like, but if you were to put a gun to my head and ask the same question, I guess I would have to say I would pronounce it something like this.





What is Brock-o-Dale?

Brock-o-Dale is a place I fell in love with at first sight, and a DIY project in progress.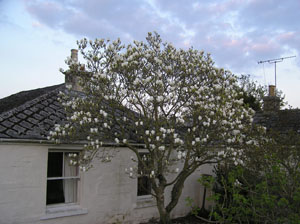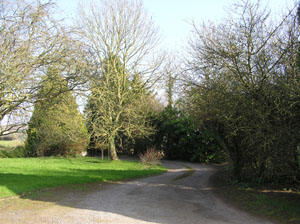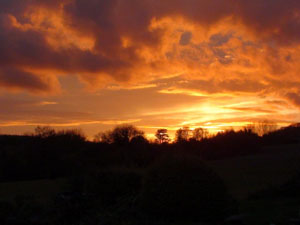 Before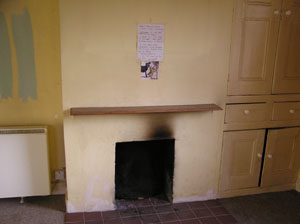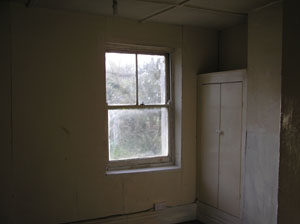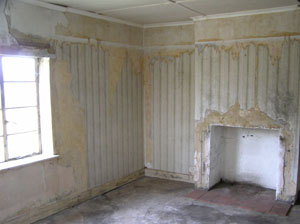 In Progress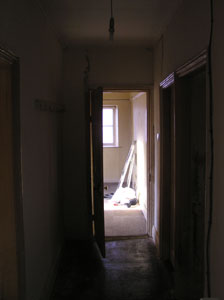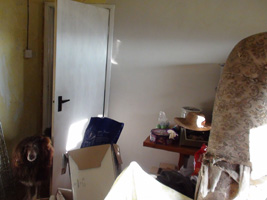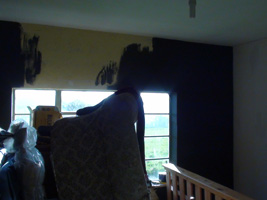 After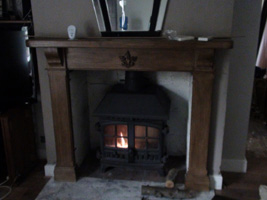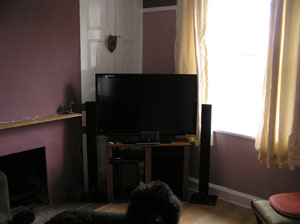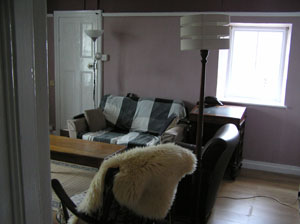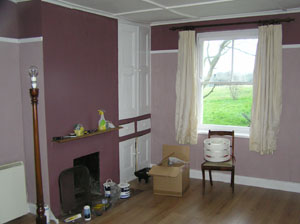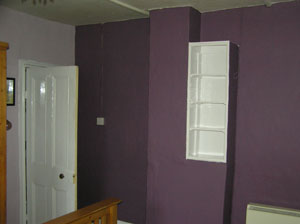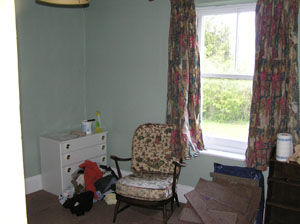 With special thanks to Mark Clarkstone for helping me set up my website.

:-)