Please get in touch if you are interested in joining a waiting list for a future puppy. More information can be found under 'Puppies' on the site.
Click to watch Hobsey doing what poodles are born to do!
Our philosophy and what we do
I keep standard poodles because I love them and enjoy doing things such as agility, working trials, and therapy work with them. Standard poodles are extremely loving, noble, athletic, and intelligent medium-to-large dogs whose coat does not shed nor smell, but instead needs to be clipped every six weeks or so. If the coat is kept short, it requires little maintenance. The coat is often said to be hypoallergenic. Debate rages on about whether or not this is true, and I can't comment myself, but my asthma-suffering partner will vouch for the dogs not setting off this particular condition! Poodles don't have loose facial skin and the fur on their faces is clipped. Their clean faces make poodles pleasant to live with, and car seats and furniture and people's laps don't get slobbered all over.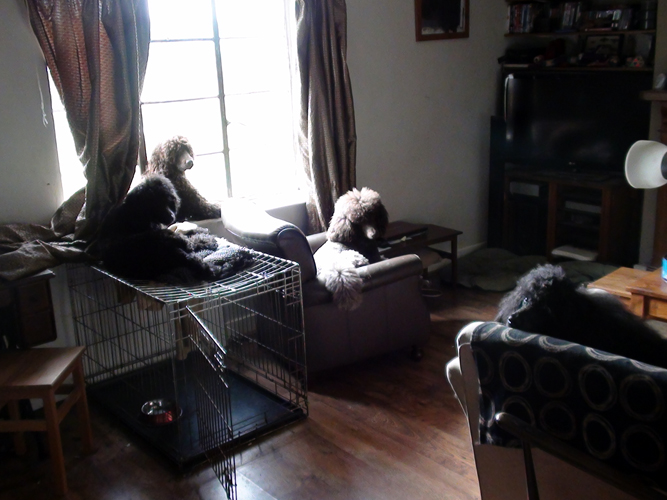 Occasionally I have puppies from my poodles. My reasons for breeding are to preserve genetic diversity in the breed and so that I, and sometimes other breeders I trust, can have puppies to continue my dogs' bloodlines. My breeding dogs are chosen for temperament and ability and sound conformation. The first litter here was born in 2013 and both parents were hip scored, eye tested clear, SA biopsied clear, and had three genetic tests for vWD, DM, and NE. To my knowledge, this was the first litter in the country to be tested to such an extent. I was one of the first breeders in the UK to make use of Genoscoper's 'mydogdna' tool when it became available (initially there was no comparison plot as there were too few poodles, but this has since grown to an extensive and detailed dataset). Around 2014 I contributed DNA from my own dogs to support a DLA (dog leukocyte antigen) study at Manchester University, and later was able to assist with the VGL study in UC Davis by sending samples from a contingent of dogs from uncommon lines in the UK. These more recent advances have been used to develop tests and tools that can be used to add a greater dimension to genetic considerations in breeding such as COI and bottleneck contribution. In 2015 I decided to phase in Penn Hip radiographic evaluation, replacing the less precise and older BVA scoring system. I continue to implement new strategies and research results into the breed as they become available, and I am proud to be a pioneer on the cutting edge of breed conservation and genetic advance.
I use the most up-to-date scientific knowledge to inform my breeding decisions and rear my puppies, with DNA tests to select parents who are genetically different from each other for the heterosis and genetic health of the pups, and with pups reared with love in a safe and stimulating environment in our home, and fed an appropriate balanced diet. I assist with research into genetic diversity and conditions that can sometimes occur in the breed that we don't yet understand, and I promise lifetime support and honesty to anyone buying a puppy from me. I also offer a health guarantee on any poodle I sell, until the date of its 5th birthday, for a refund up to the amount paid to help with vet treatment for any congenital or hereditary problem, or a replacement puppy should the unthinkable happen and you should lose your dog because of such a problem. This is because I believe that although any dog is a living thing and there can never be an absolute guarantee, buying a puppy of an historical breed should mean getting a companion that the best possible effort has been made in breeding and rearing to create a healthy individual that fits its breed standard and is fully capable of its original function.
All my poodles live in the house and sleep on the beds. I do not shut dogs in kennels or other outdoor facilities, but they all get lots of opportunities to run about on our 30-acre smallholding.
The poodle colours I love best and aim to breed are black and brown, but factors such as diversity, temperament, health, and conformation are more important to me than having all the pups in the litter be certain colours, so sometimes I may have other colours available.
You can find out more about the breed and my breeding ethos under Information. You can read my dogs' profiles under Poodles and see what litters I'm planning under Puppies.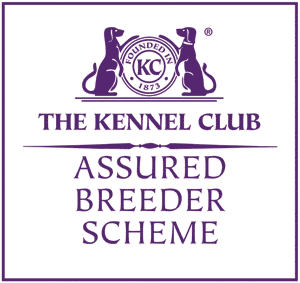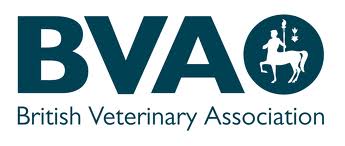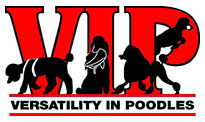 In loving memory

Pasha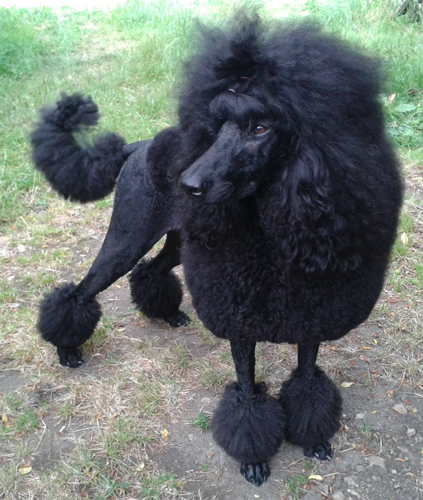 You were the best friend I could ever have asked for,
but I had to let you go,
and I was left to face a new dawn alone with my grief.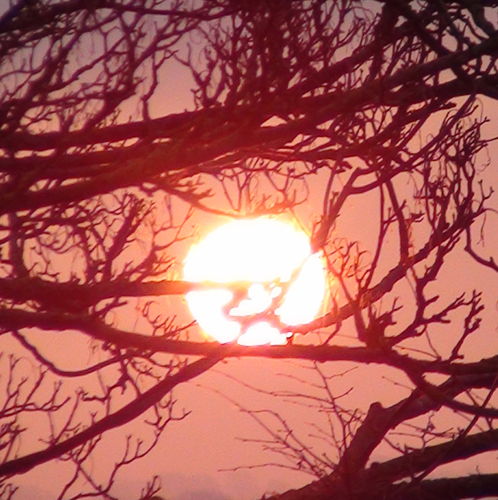 Words cannot express how much I miss you every day.
Rest under your tree.